Neil Payne
Thu Jan 19 2023
Trusted Technology Partners With Restore to Deploy Over 1500 Monitors
Trusted Technology and Restore Technology are leaders in the Healthcare IT & IT Lifecycle Services space respectively.
Trusted Technology's consultancy and project management services have allowed them to become a reliable and consistent outsourcing partner which the NHS Integrated Care Board have come to rely on.
Trusted Technology were approached by the ICB about delivering and deploying 1600 monitors for a dual screen upgrade. Monitors would need to be tested; asset tagged and then stored for up to six-months before being delivered to more than two hundred sites in South East England, serving over 5000 users. The NHS Integrated Care Board simply did not have the peoplepower or space to receive then deploy this number of monitors.
Challenge
Simultaneously intaking 1600 monitors whilst testing and asset tagging is a challenge for any organisation, let alone most IT businesses. This is because of the space and warehousing demands which are required to deliver this type of project. Storing the devices for a period of 6-months across 64 pallets, would have stretched the capacity of Trusted Technology's facility. What's more, Trusted Technology did not have a facility in the local area and therefore it would have required separately outsourcing the delivery piece which would have restricted control and limited the demands on high-customer service.   
Solution
Trusted Technology saw Restore Technologies IT logistics division as being able to provide a robust and scalable solution. Restore Technology have an IT lifecycle services centre of excellence in close proximity of the M25. Based at this centre, there is a dedicated team, experienced in delivering IT logistics solutions at scale.  
Restore Technology were able to take receipt of the monitors on behalf of Healthcare Computing and the ICB. Assets were audited, tested and asset tagged within a week of receipt and then placed into on-site storage. Once in storage, the ICB provided delivery allocations to Trusted Technology which were subsequently planned by Restore Technology. Restore Technology provided individual communications to each location advising on the quantity of assets being delivered & the delivery date. 
Utilising Restore Technology's in-house logistics service, assets were delivered by hand into the physical ICB location with a signature provided by the ICB site contact. The project was delivered on-time and in budget whilst comprehensively meeting the ICBs high standards for quality and customer service.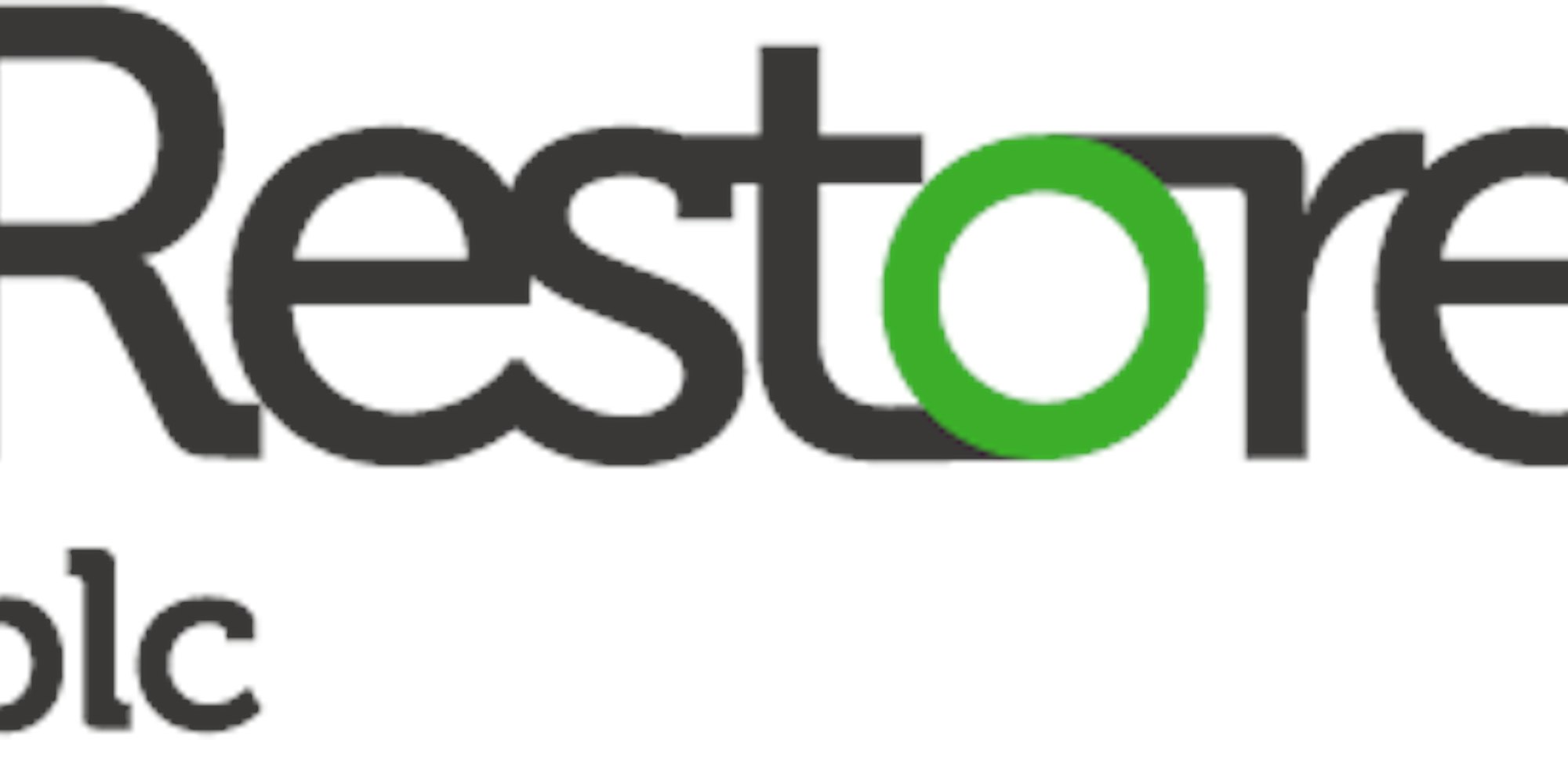 Our sites need to be highly efficient in order to keep up with the huge volumes of assets that pass through. In a typical year we process over 1.5 million assets!Warehouse management systems provide us with end-to-end traceability for everything coming through our site, and dedicated departments are used to carry out the required service accurately and securely.

We are able to erase thousands of devices per shift, and can physically destroy over a thousand hard drives each day.Our recycling processes allow us to segregate tonnes of materials each week, which are then sent on to vetted downstream recycling partners for material reclamation. In an average month we produce over 50,000 kg of steel from the assets we process!